"I broke the record" – Nigerian Lady celebrates becoming the first in her family to fly in airplane (Video)
July 25, 2023
In a heartwarming display of excitement and gratitude, a young lady took to TikTok to celebrate her first-ever flight experience, believing she has broken a record within her family.
TikTok user @ceelove shared a video capturing her journey at the airport, exuding happiness and a sense of accomplishment.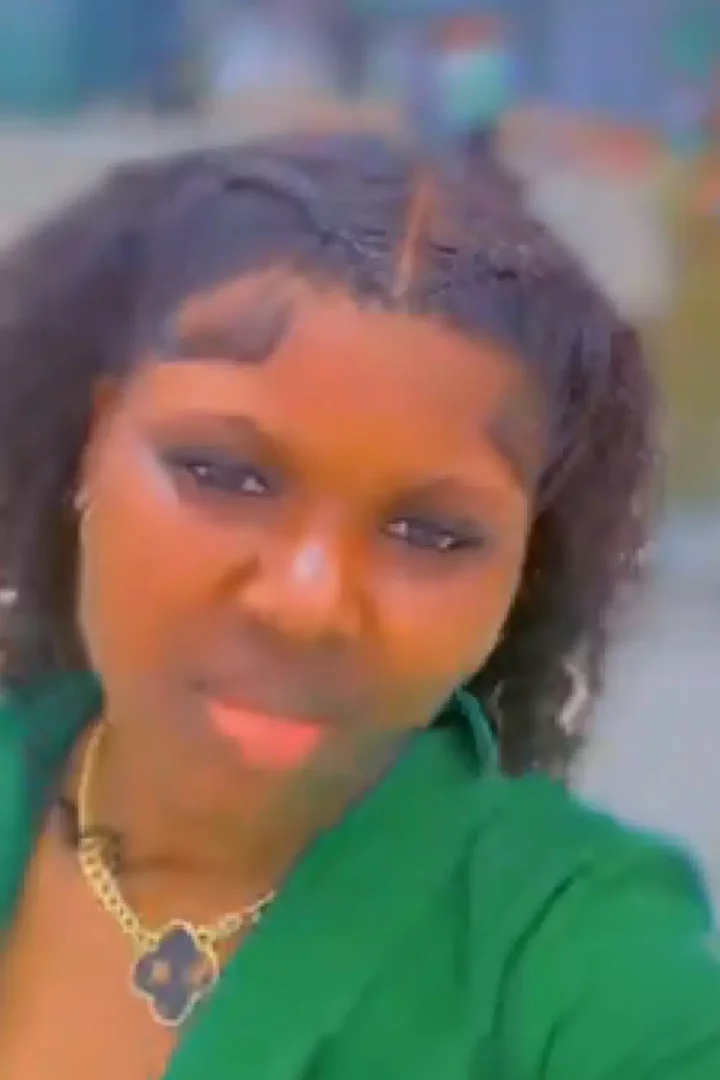 The video, posted by Ceelove, showcases her time at the airport as she prepares to embark on her maiden flight.
Overwhelmed with joy, she can be seen walking around the airport with a beaming smile, embracing the significance of the moment.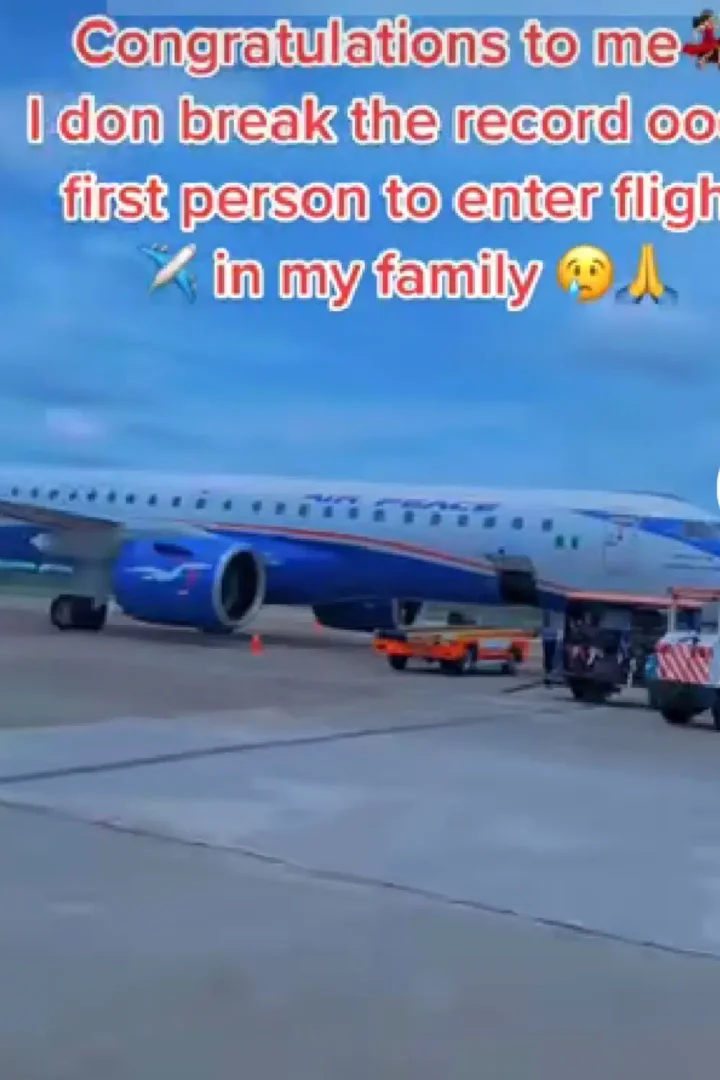 In the caption accompanying the video, she expresses her gratitude to Jesus and declares herself as the first person in her family to take to the skies.
In her words;
"Congratulations to me. I have broken a record. The first person to enter flight in my family. Thank you Jesus"
Ceelove's post has garnered attention and generated a wave of positive responses from viewers.
Many were touched by her genuine happiness and celebrated her milestone achievement.
The video resonated with audiences who understood the significance of experiencing a first flight, particularly when it breaks familial records.
See below;